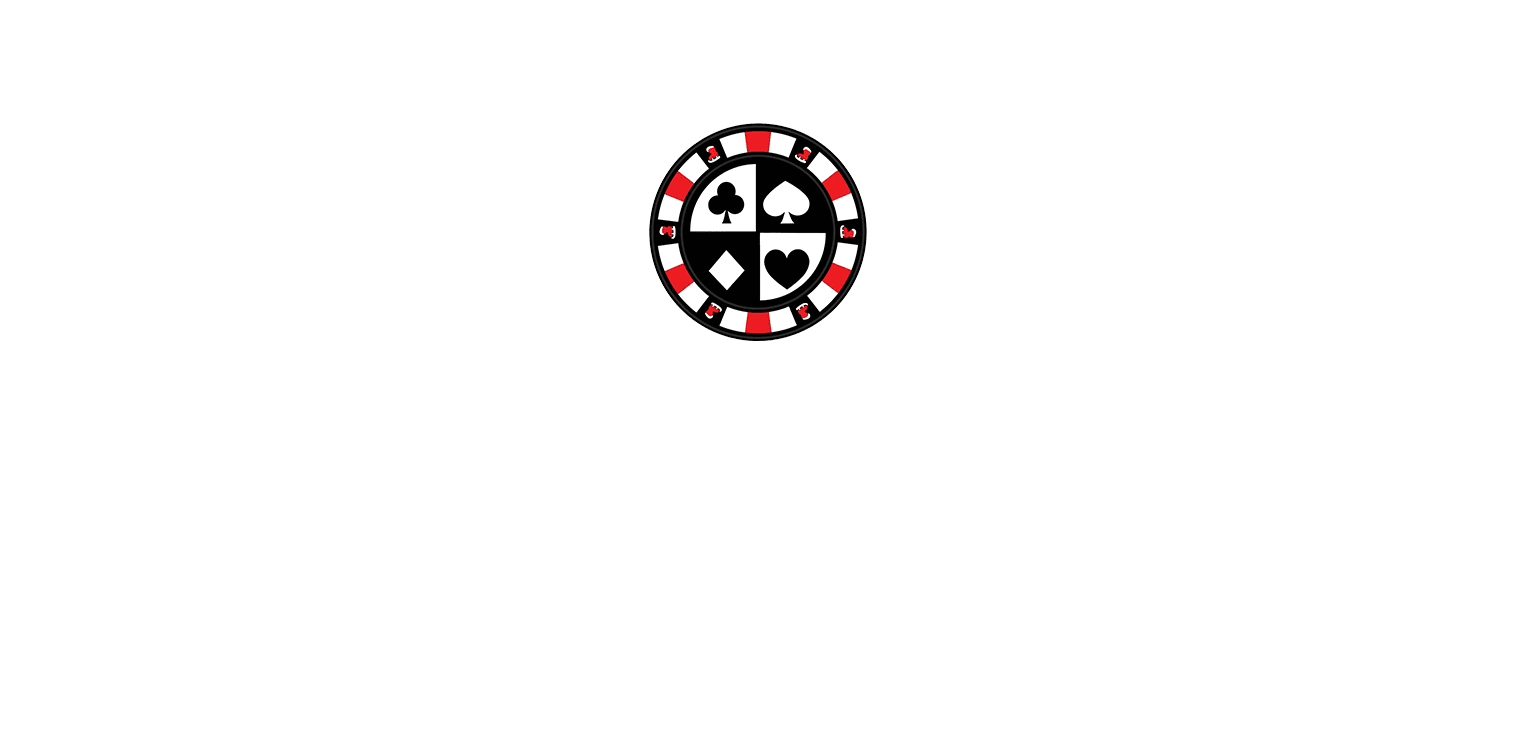 List of The Highest Earners in Poker
Like all professional sports, the world of poker has its own star-studded elite. Many poker superstars have earned millions of dollars winning big tournaments such as the WSOP, the WTP and the EPT among others. But it takes more than just winning a coveted WSOP bracelet to become one of the richest poker players. When determining who features on the list of richest poker players, monies earned from live tournaments, cash tables, online play, books, endorsements, social media activity and involvement with online poker sites also need to be taken into account.
Poker Players Who Are Worth Over $100 Million
Phil Ivey: Reputed to have been born with the ace of spades in his mouth, Phil Ivey learned the skills of poker from his grandfather at a young age and never looked back. Born in 1977, this American has won 10 WSOP bracelets plus a host of other tournaments and in 2017 earned his place in the Poker Hall of Fame. As well as tournaments he also enjoys raking it in playing cash games.
Dan Bilzerian: Born in 1980 with a silver spoon in his mouth, Dan Bilzerian net worth has been boosted by a trust fund left by his father. That said, this Florida man has amassed a huge part of his wealth at the poker tables and has won up to $10 million in a single session. Bilzerian is also well known for his acting career and his social media presence.
Sam Farha: This Lebanese sharp, born in 1959, has won three WSOP bracelets and finished second in the main event in 2003. High stake cash games have earned him millions of dollars and he supplements this income by writing books on poker as well as making tv appearances.
More of the Richest Poker Players
Chris Ferguson: Possibly born with the ace of spades up his sleeve, Ferguson is renowned for his involvement in a Ponzi scheme connected to a popular poker site. However, he is still reputed to be a good player, having won the WSOP main event in 2000.
Doyle Brunson: Born in 1933 Doyle Brunson retired from professional poker in 2018 with pension fund of $75 million. The Texan legend has 10 WSOP bracelets to his name, is a member of the Poker Hall of Fame and has written several books on poker strategy.
Bryn Kenney: Still in his 30s Kenney's career earnings are said to be around the $56 Million mark. The young New Yorker made most of this money through tournament play and won a whopping $20 million in just one tournament. There's no doubt if he keeps playing, Kenney will retain his place on the richest poker players for years to come.
Daniel Negreanu: This Canadian headed to the Las Vegas poker tables in 1995 aged 21 and since then has won six WSOP bracelets, two main event titles and a spot on the Poker Hall of Fame. His net worth of $50 million has been amassed through play, collaborations with online poker sites, book writing and video tutorials.
Other Big Names in Poker
The following professionals may not head the list of the richest poker players, but they're still worth a shilling or two.
Justin Bonomo worth $49 Million
Antanas Guoga aka Tony G worth $36 Million
Fedor Holz worth 32.5m
Antonio Esfandiari worth 27m
Jennifer Tilly worth 25m